Integrative and Functional Medicine practitioner.
Jessica redefines health through root cause medicine.
Jessica is a Board Certified Health practitioner with a degree in Biomedicine and further certifications in Mold Illness and Lyme Disease.
Integrative and Functional Medicine
Rebuilding Health, One Cell at a Time
Hey there, I'm Jessica Alana.
You're probably here looking for an explanation for your unexplainable symptoms.
Perhaps you've already had bloodwork done for everything to come back 'all fine'.
Or you've been prescribed countless medications and know this isn't the answer to getting well…
Sound familiar? Well, there is another way.
Through root cause medicine, we can get you the answers you need.
Peptide Therapy
Skin Conditions
Biohacking & Performance
Autoimmune & Fatigue Syndromes
Candida, Fungi & Moulds
Lyme Disease and Epstein-Barr Virus
Leaky Gut, IBS & Digestive Issues
Heavy Metals & Toxins
Regenerative Medicine & Longevity
Unearthing the Hidden Causes Denied by Traditional Medicine
Traditional medicine is failing us daily.
Most of the time, you're left diagnosed with an obscure blanket condition and stuck on a plethora of medications.
Think about Chronic Fatigue Syndrome or IBS.
What are these conditions other than a collection of unexplainable symptoms?
Many doctors even tell the sickest of patients that "it's all in their head".
Why? Because the root cause just does not show up on their traditional tests.
But this doesn't have to be your story.
If you're sick of being sick and tired of being tired, then keep reading.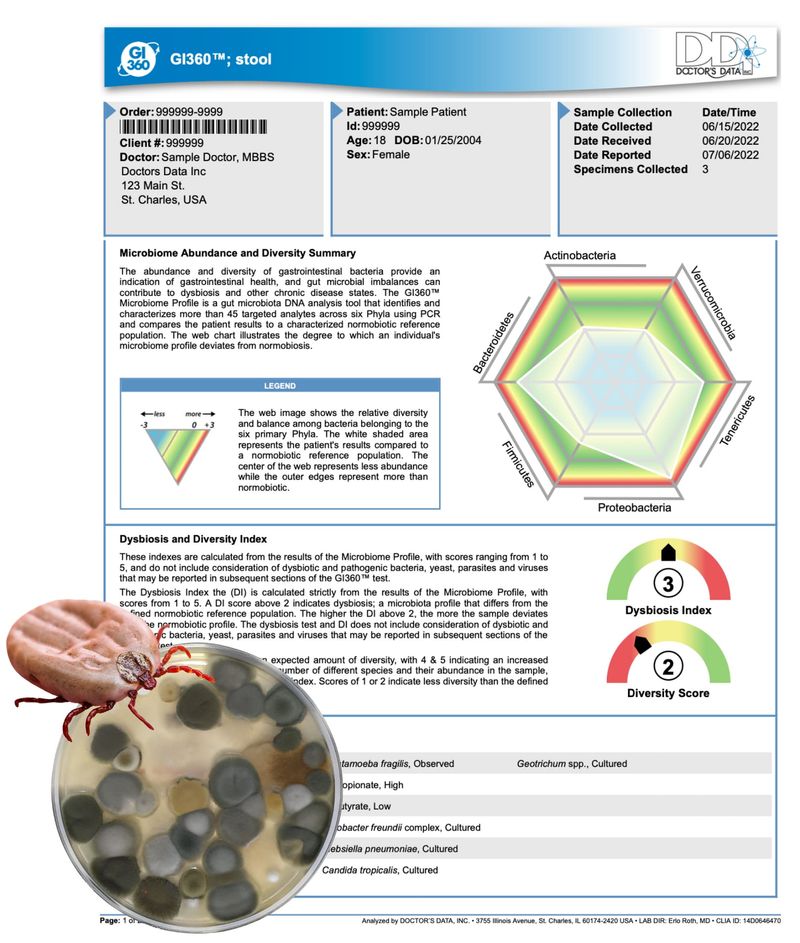 Integrative and Functional Medicine
Here is how Jessica can help you get well.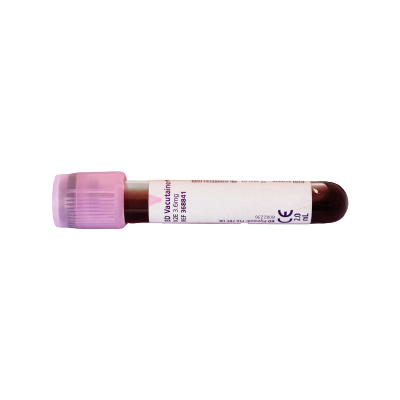 Functional Medicine Lab Tests
At-home tests for Lyme Disease, mould, fungi, adrenal fatigue and more.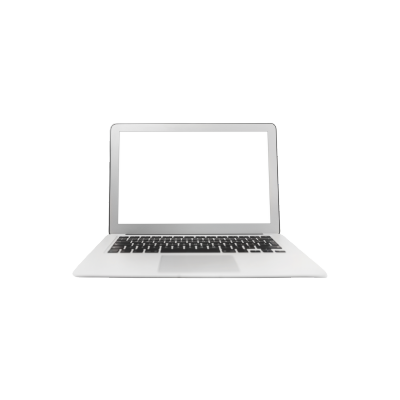 1-1 Consultations
Dive deep into your health issues through a 1-1 programme.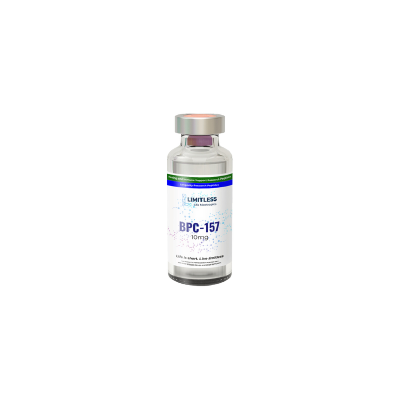 Peptide Therapy and Optimisation
Learn the latest biohacking and regenerative therapies to get optimised.
Healing Begins at the Cellular Level
There is a method to getting well, and it begins at the cellular level.
In essence, there exists an underlying factor triggering inflammation within your body.
It's not normal to have a 24/7, 365 cytokine storm, leading to the breakdown of your organs, tissues and cells.
You should be feeling boundless and full of life.
Brain fog, acne, anxiety, insomnia, autoimmune, and overwhelming tiredness are not normal.
Our task is to investigate the root cause of what's causing you to feel like this.
Imbalanced hormones? An underlying infection? Adrenal fatigue? Heavy metal toxicity? Disrupted circadian rhythm?
There are many avenues we will explore together in getting you well.
Below, you'll be able to find more details about how we'll work together.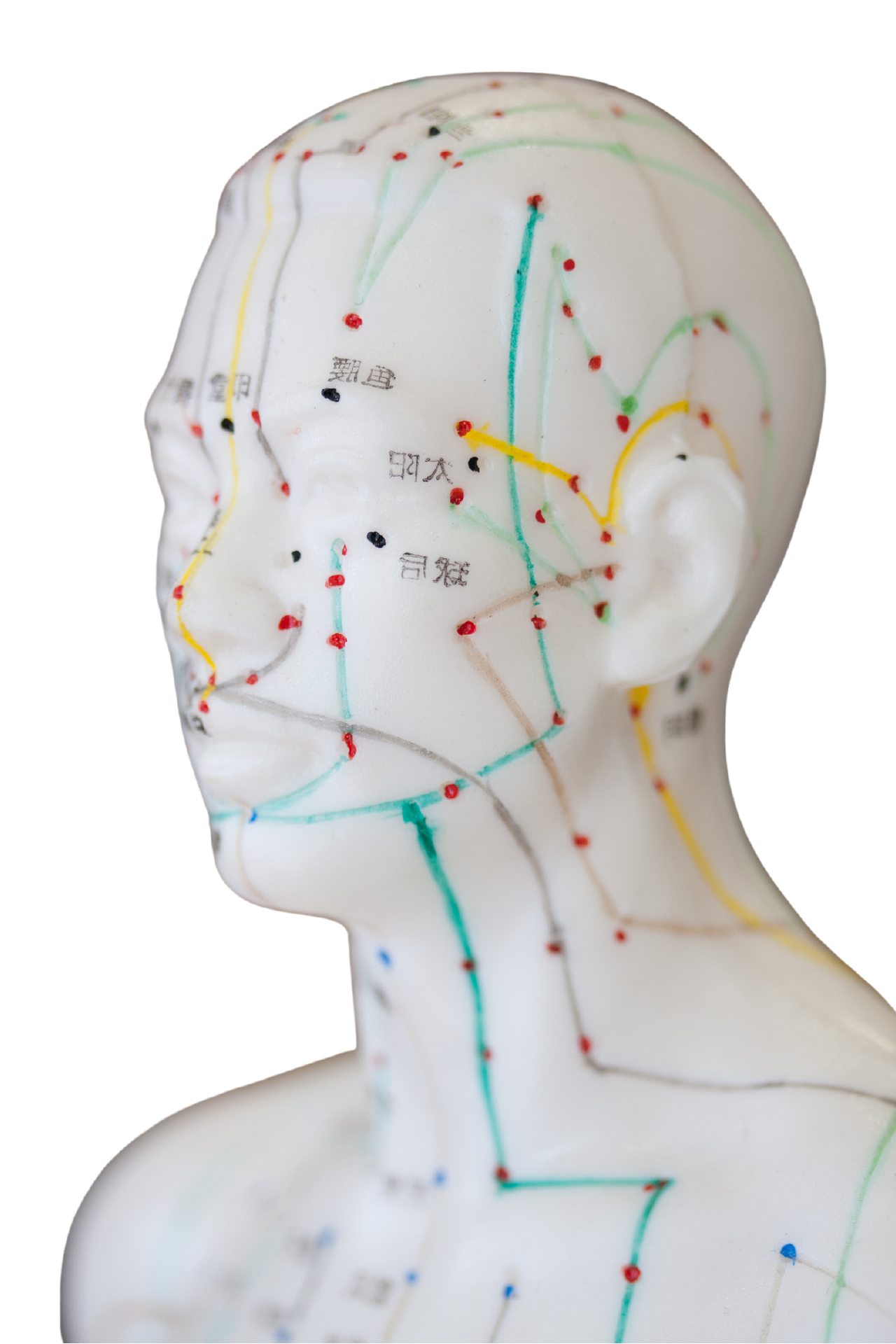 The Many Pieces to Your Health Puzzle
Traditional medicine has primed our brains to seek one pill, one shot, or one operation to 'fix' the problem.
At the same time, holistic medicine would have you think that herbal concoctions are the answer to everything.
However, this is never the case, especially when it comes to chronic disease.
I prefer to integrate a blend of holistic, pharmaceutical and regenerative therapies in my multi-therapeutic approach.
Additionally, we'll focus on critical aspects that act as fundamental pillars for your health.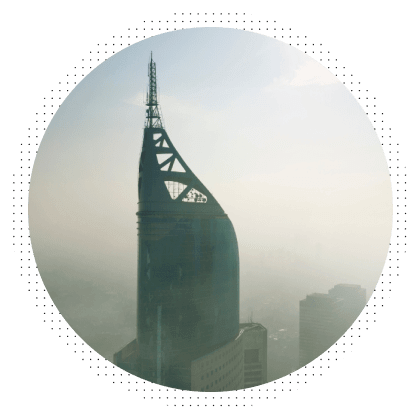 Toxins & Inflammation
It's no secret that we live in a world filled with toxins.
Our bodies are exposed to more chemicals than ever before in human history.
Think PFAS, petroleum, phthalates, EDCs, heavy metals, and thousands more.
Whilst you might overlook this aspect of health, the reality is that over your lifetime, these toxins compound.
Unless detoxified, these agents become 'forever' chemicals causing cellular inflammation and, ultimately disease.
The Gut
It is estimated that 90% of illness starts in the gut.
Our microbiome is the cornerstone of our health.
But can also be home to hidden infections and underlying pathogens.
Did you know that mould, Candida, parasites, and other bacteria form slime-like biofilms to survive in your gut?
And that these pathogens can utilise heavy metals to escape from your immune system?
Traditional blood tests will not pick up on these infections that wreak havoc on your wellbeing.
Hormones
Our hormones are our lifeblood.
Our hormone control is the primary way our cells communicate and function.
When you think of hormones, you think of the traditional steroid hormones: testosterone, estrogen and alike.
But hormonal optimisation goes a lot (lot) deeper…
Sadly, our hormones are under siege daily.
From light toxicity, uncontrolled leptin and Hormone Disrupting Chemicals (HDCs), it's impossible for our cells to signal effectively.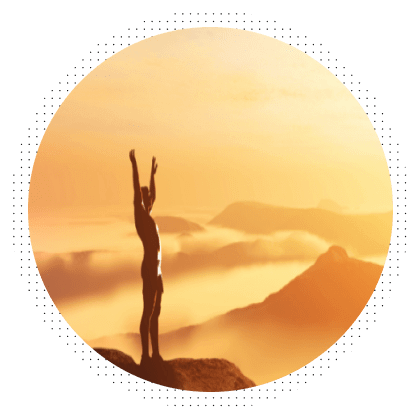 Optimisation
The world of biohacking and optimisation can seem daunting.
With so many hacks and devices out there, it can be tricky to understand what truly works to move the needle.
As part of your programme, we'll also design you a personalised optimisation stack based on the latest in regenerative and optimisation techniques.
If you've wanted to try peptides, red light therapy, glucose monitoring, PEMF and more, this is the time.
Metabolic Health
How insulin, leptin and other metabolic hormones are the master regulators of how your cell communicate.
Hidden Infections
Chronic infections can cause 'mystery' disease for years within the gut and oral microbiomes.
Traditional medicine denies Lyme Disease, mould illness and Epstein-Barr virus.
Electrons, Protons & Redox
Humans are negatively charged Beings, but our modern-day lives are causing us to be electron deficient.
Rebalancing redox is healing the voltage-gated ion channels and cell membranes.
Psychosomatic Emotional Regulation
Psychosomatic elements and vagal tone play a significant role in our state of wellbeing.
Trauma creates negative interference points in our physical body which harbour disease.
Mitochondrial Status
Your mitochondria not only play a vital role in your cellular energy requirements but also regulate immunity, stem cells and tissue growth.
Light & Circadian Rhythm
Your light diet matters just as much as your regular diet.
The suprachiasmatic nucleus (master clock) conditions your other cells to act according to the light in your environment.
Let's solve your health problem, together.
Discover the actionable steps and protocols to get to the root cause of your health concern, age backwards and unlock your vitality.
The first step is to schedule a 15-minute initial consultation call with me so I can learn more about helping you overcome your health concern, and what your specific problem is.
During this call, we will discuss your history, your concerns, and your goals.
This will help me to gain a better understanding of your unique needs and the best approach we can take to help you get well.
Feel free to ask any questions to learn information about my approach and how I can help you achieve optimal health.
To book our 15-minute consultation call, kindly click the button below.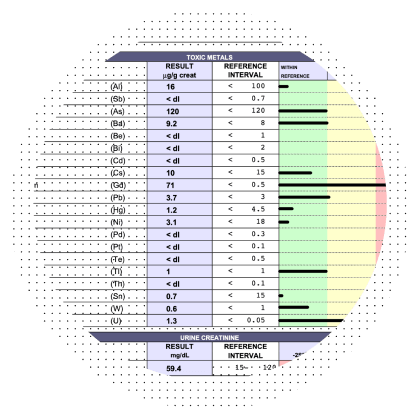 At-home functional lab tests*
To get to the root cause of your health concern and uncover the mystery, it's important that we review and analyse functional lab tests.
These tests are unavailable at your traditional doctor's office, and you can complete them in the comfort of your own home.
These tests may include assessments of your hormone levels, nutrient deficiencies, gut health, mould, fungi and more, depending on your specific health concern.
By carefully working through your results, we can gain valuable insights into the hidden factors contributing to your health issue that has not been picked up before and develop a targeted solution.
*Lab testing is not essential, but it is recommended.
Lab testing will provide me with individualised results and information on your potential deficiencies and toxicities, which will allow me to provide an increasingly tailored service.
Functional lab tests are usually not available through your conventional medical doctor and, therefore, will constitute an additional cost of around ~$350.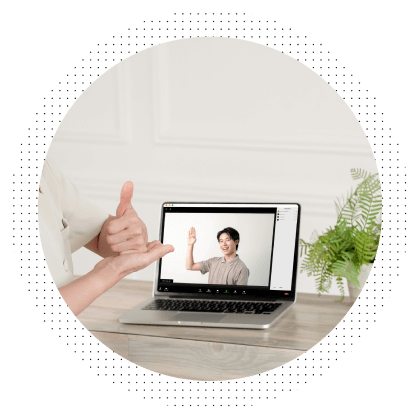 One – to – one 3 month programme
Let's work together on your health problem, 1-1 for three months!
After carefully reviewing your individual case and discussing your health concern, we will work together to develop a three-month personalised plan to fix your problem.
This plan will be tailored specifically to your unique needs and bio-individuality.
Throughout the process, I will work closely with you, meeting you once every two weeks to ensure that you feel comfortable with the plan and are able to implement the suggested changes into your daily routine.
You can also email me anytime with questions, I'd love to hear them.
How we'll fix your health problem:
Month One
Discovery Call
One-hour consultation where we deep dive into your health history and lifestyle.
At-home functional medicine lab test recommendations.
Initial nutrition,supplement and lifestyle plan.
Email support
Month Two
One-hour consultation where we review and analyse your functional medicine lab test results (subject to whether they were carried out).
Comprehensive 3-month wellness plan based on your bio-individuality.
One-hour consultation discussing your 3-month plan.
Email support
Month Three
One-hour consultation tracking your progress and making any adjustments to your wellness plan.
Maintenance and after-care phase recommendations.
One-hour consultation discussing any final questions and recommendations.
Email support

 
My passion for health.
Jessica's passion for integrative and functional medicine stems from her personal journey.
In 2019, she tragically lost her mother to suicide, which sparked a series of health issues, including post-traumatic stress disorder (PTSD), severe acne, and leaky gut.
Inspired by her own transformation, Jessica is committed to helping others achieve their own health goals and overcome chronic health issues once and for all.
She believes that true healing is possible when we take a holistic approach that addresses the root cause of health issues, rather than simply treating symptoms
Let's do it together,
once and for all.
Together we'll find the root cause
Helping you naturally reverse ageing, and overcome your gut, skin and other health issues.